Proudly backed by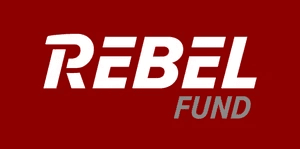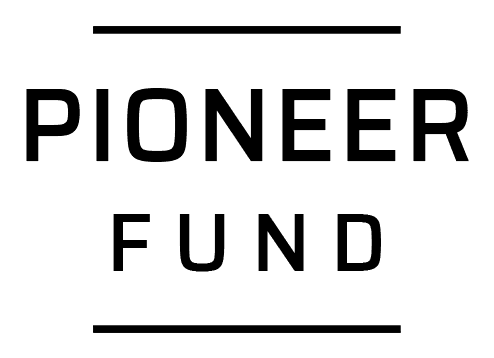 Most businesses' email deliverability rates are awful.
There are 40+ common pitfalls that land your emails in the spam folder. We use every trick in the book to evade them.
Cold start
Unsigned messages
Simultaneous blasts
Bouncing messages
Templated emails
Domain exhaustion
'Spiky' email volume
Near-identical emails
Blind blasting
Degrading health
Excessive links
Flagged keywords
Target companies with hyper-precision.
Fiber AI pulls in data from 50+ providers, including BuiltWith, Crunchbase, LinkedIn, Gartner, and more. Reach all the companies you care about, and none of the ones you don't.
Find all companies that...
Get ≥20K visitors/month
Have 50–100 employees
Are between Series A–C
Use Shopify
Are based in United States
Last raised after January 2020
Identify the ideal prospect at any company.
Once you've found companies you want to target, just tell us who you're looking for, and watch Fiber AI filter to get the highest-priority prospects.
Find all employees who...
Have title "Product Manager"
Joined in last 6 months
Have ≥1000 LinkedIn connections
Previously worked at Google
Find verified contact info for your prospects.
Fiber AI rigorously vets every piece of information we find, including four layers of bounce detection for email addresses.
123 Broadway,

New York, NY 10010

1 Market St,

San Francisco, CA 94101

100 S State St,

Chicago, IL 60606
Find the "golden nugget" to make your outreach truly personal.
Fiber AI uses all the information at its disposal to craft an ultra-personalized hook that's near-guaranteed to get an open — and a response.
Wrote blog post on road trips
Subject:
Highway 395 >>> the PCH
Generated with GPT-4, reviewed by you.
Outreach messages are drafted at scale with the latest-gen LLMs. Human approval is as easy as swiping right.
To:
YP
Ye-jun Park · Head of Product, Klarna
Subject:
It's all becoming clear now
To:
DZ
Divya Zaveri · Eng Director, PayPal
Subject:
Pay attention to this & we'll be pals
To:
WF
Wolfgang Fischer · CISO, Credit Karma
Subject:
To your credit...
To:
AF
Anna Fernandez · CPO, Stripe
Subject:
Earn your stripes
To:
TS
Takumi Suzuki · Product Director, Chime
Subject:
Does this ring a bell?
To:
SL
Sarah Liu · VP of Product, Square
Subject:
Don't be a square
To:
LW
Lawrence Williams · CTO, Ramp
Subject:
"Ramp" up your growth with Fiber
Our personalized outreach has closed...
MC
Mark Cuban
Owner, Dallas Mavericks
NE
Nir Eyal
Bestselling Author, Hooked
MN
Mike Novogratz
CEO, Galaxy Investment Partners
AS
Arianna Simpson
General Partner, Andreessen Horowitz
JC
Jason Calacanis
Co-Host, All-In Podcast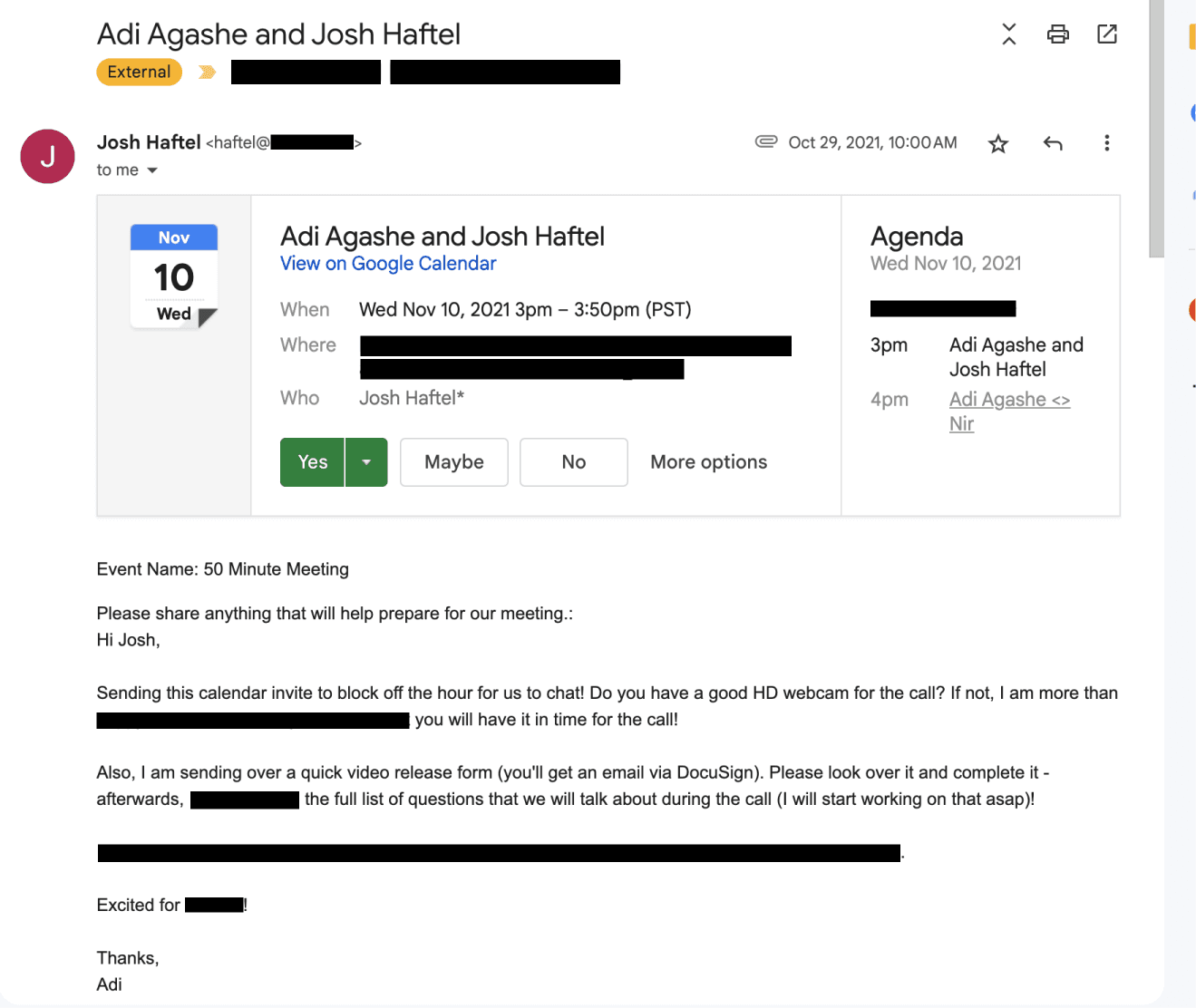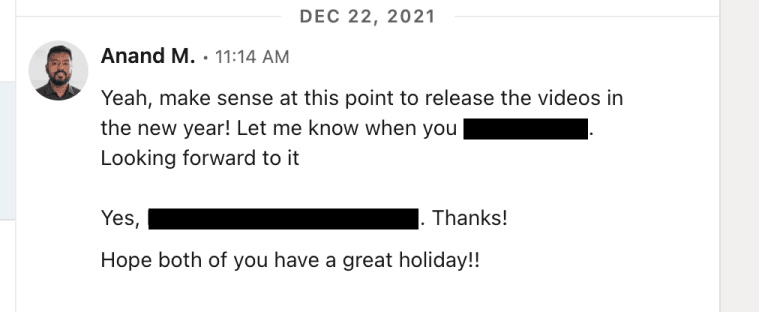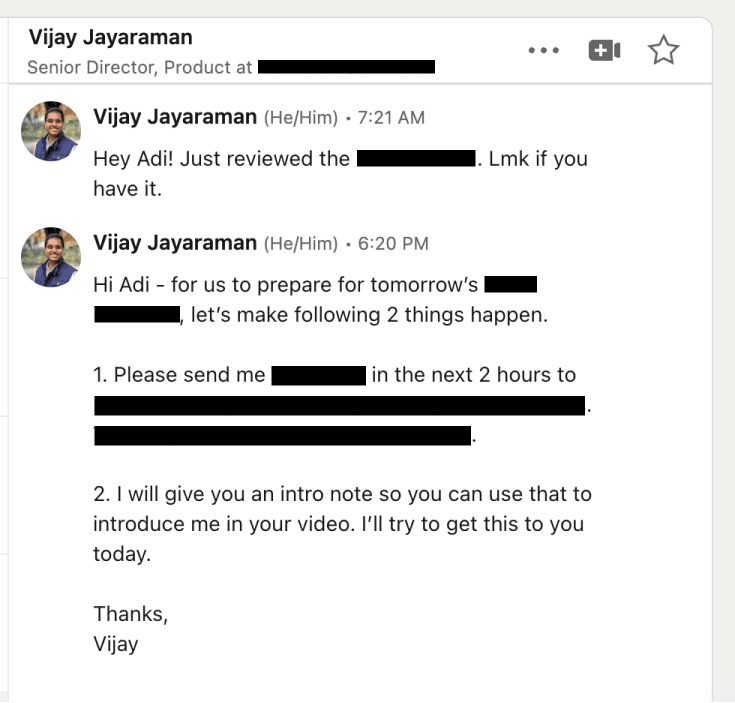 Your road to hypergrowth begins here.
When you book a demo, we're not just going to give you yet another product tour. Instead, we'll spend half the time learning about your growth strategy and the other half brainstorming how Fiber AI can kick it up a notch... or three.